Mission Ignition Systems is generating more and more excitement as we prove to our customers time and time again we are one of the premier companies to consider for thier application specific performance ignition needs.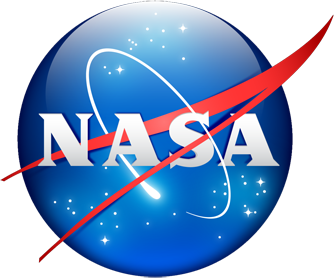 Mission Ignition Systems is a trusted ignition supplier to several OEM performance providers and currently also provides ignition components to government level agencies including the military and NASA. We aim to provide competitive and reliable products that work and look to give our customers what they expect from a high performance ignition component.
Mission Ignition Systems offers many of the best items across most ignition platforms who have revolutionized applications in automotive and aerospace. Engineering, designing and producing ignition components that work to customer specifications, give customers like NASA the added advantage they need in performance and reliability.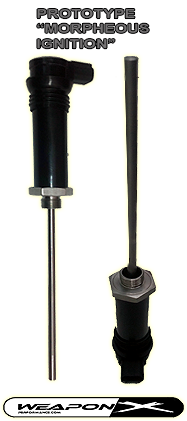 Mission Ignition Systems have been instrumental in delivering noise reduction technology and highly compressed ignition circuts for shuttles such as NASA's project MORPHEOUS. Delivering improved DAS performance, while providing high voltages.
Some supported tech information here.
Mission Ignition Systems Rocket Ignition Development
Developed in house, we specify proven components to ensure reliable running, and precise ignition performance..
Mission Ignition Systems provides off the shelf, plug and play components, but can also engineer and provide custom solutions for any performance orientated application.
Also, all our retail available ignition components are backed by a lifetime warranty and our outstanding customer support so you can be sure we will be there for you in your time of need.
Take a look at NASA's impressive Morpheous Lander in action with it's single 7500lb thrust main thruster and sub thrusters used to relocate equipment for astronaughts, perhapes to be used on the first missions to Mars.
NASA PROJECT MORPHEOUS LANDER
For more information on Mission Ignition Systems products take a look around our site and see the difference our components can make.
To view a complete list of our products click the link below and take a look at our online catalog to view the latest components and performance ignition equipment we offer.